Guest Artist Sarah Choi
Our artist-in-residence Lia Rodi has invited children's book author Sarah Choi to be part of the the art collaboration between the Yellowstone Academy and Presbyterian School. Stay tuned for an exciting art and language project!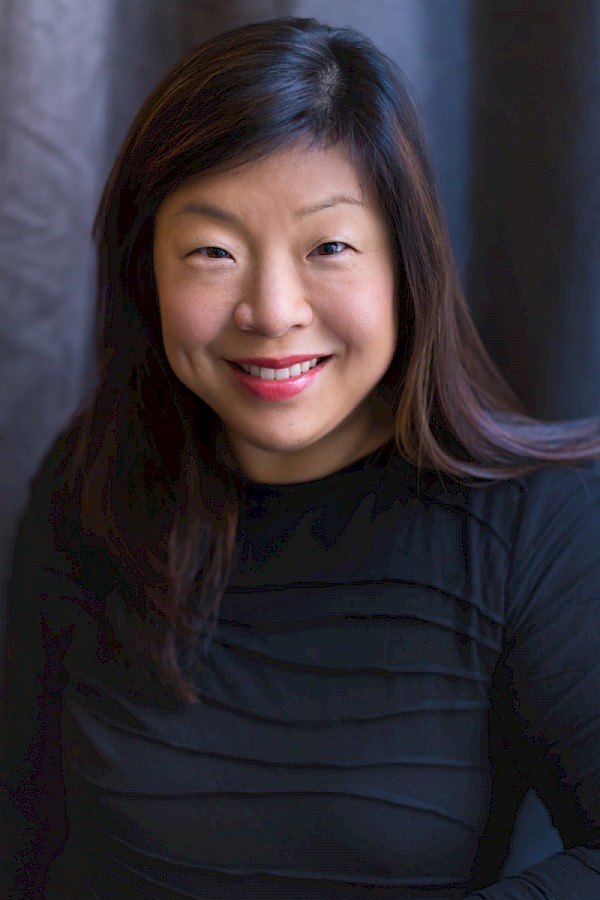 I am a children's book author and native Houstonian. I returned home to Texas after living in Atlanta, Washington DC, San Francisco and New York City for over two decades. I worked as a cause marketing and communications consultant for public health, nonprofit and corporate clients; earned a M.A. in decorative art and design history; then transitioned to freelance writing on food and lifestyle topics for a variety of publications including The Food Network Magazine (Hearst) for five years.
My parents are first generation Korean immigrants who raised two children in the 1980's in Houston -- now one of the most diverse cities in the U.S. Needless to say, we have stories for days! And continue to collect stories from today. As a children's book author and dedicated wife & mother, I fight against the stigmata and traumas of bias and discrimination in pursuit of social justice for all children. Equity matters. Every story matters.
Currently, I write picture books and will begin writing a middle grade novel in late 2020. Please contact Laurel Symonds at The Bent Agency with questions.
Virtual Music Theory
High School senior Nick Dinius (on the right in this picture) has chosen Partnerschools as the beneficiary for his Eagle Scout project. These videos are available to all students and teachers who need a little help and inspiration during these challenging times.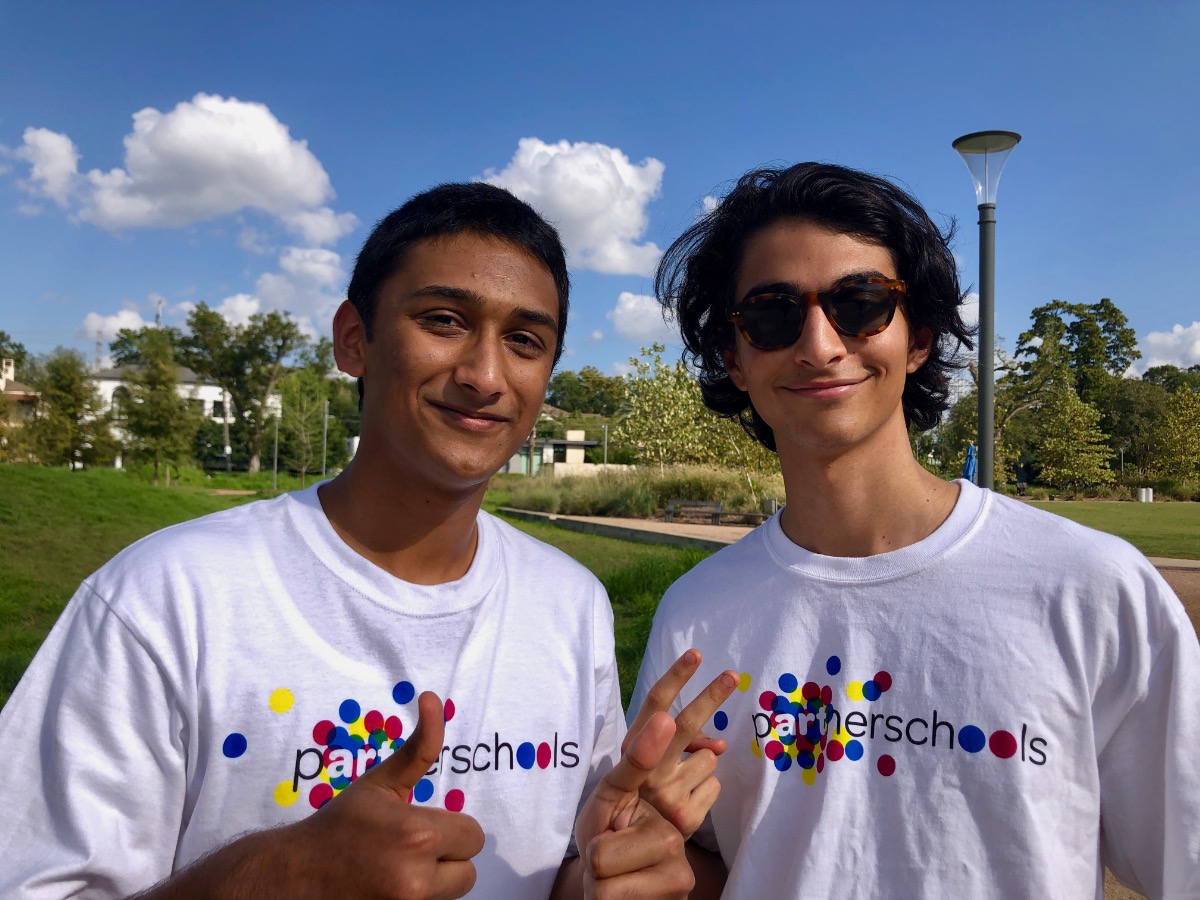 During the pandemic, partnerschools is facilitating a number of songwriting workshops with our poet-in-residence Ava and our composer Emma. Please enjoy this song, written and performed by 12 children of 8 different schools.
---