Partnerschools during the pandemic
Partnerschools was active serving children, teachers and entire communities during the 2020/21 and 2021/22 school years. We hosted over 30 virtual songwriting workshops that resulted in video clips of original songs, composed and performed by hundreds of children. We sponsored visual art collaborations between two schools, observing strict COVID protocol. We hosted numerous virtual field trips, a safe sing along, time with our cultural ambassadors, and we produced many virtual lessons.
Please scroll down to listen to some of our original songs.
Virtual Lessons
Join our starter teacher at Rucker Elementary School, Rebecca Heath-Miller, for her virtual lessons.
Count On Me (Partnerschools and The Women's Fund)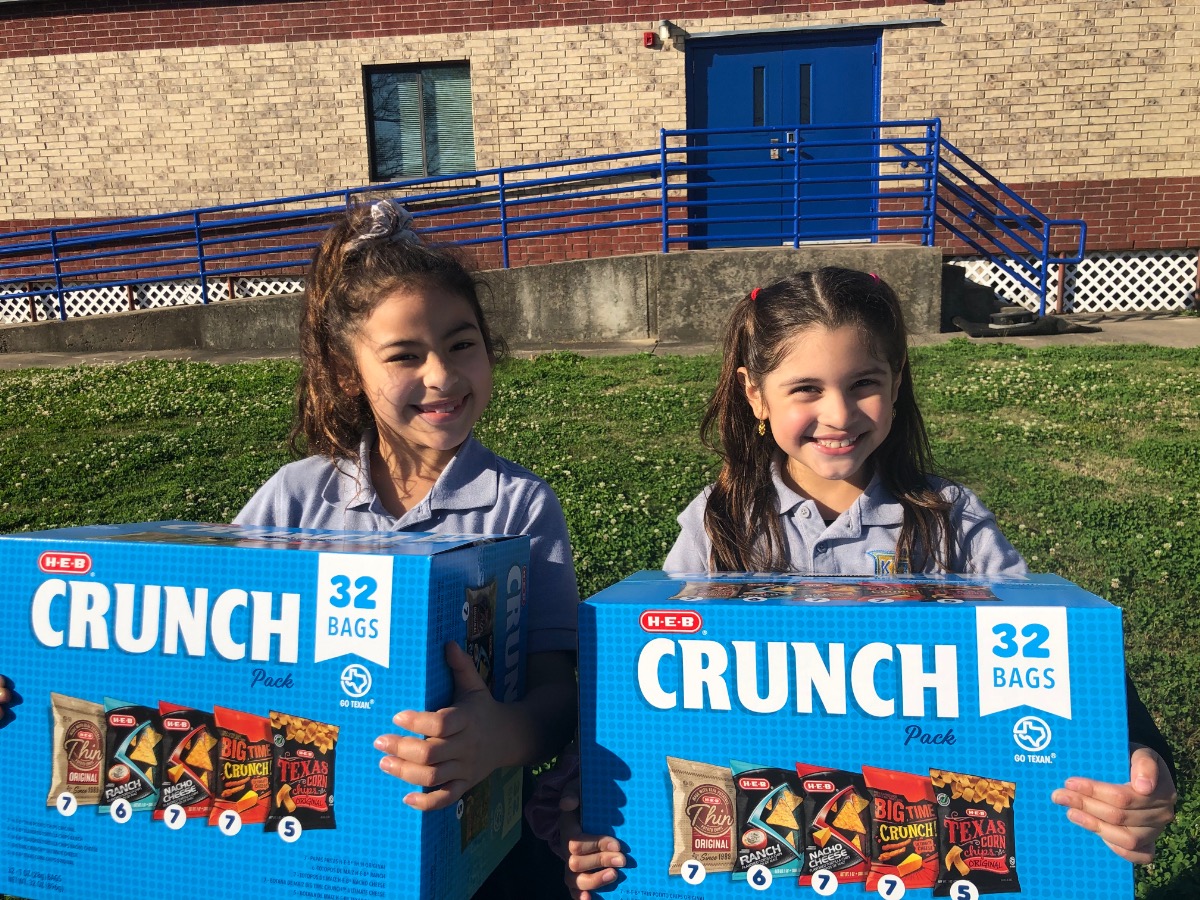 Please help us assist our neighbors during this difficult time!

COVID-19: Food for our Partnerschool neighbors
So many of our partnerschool families are struggling to have food on the table during these trying times. Please help us assist these neigbors with grocery gift cards. ♥️
Help partnerschools help our neighbours and
support our GoFundMe campain via this link.