Back to overview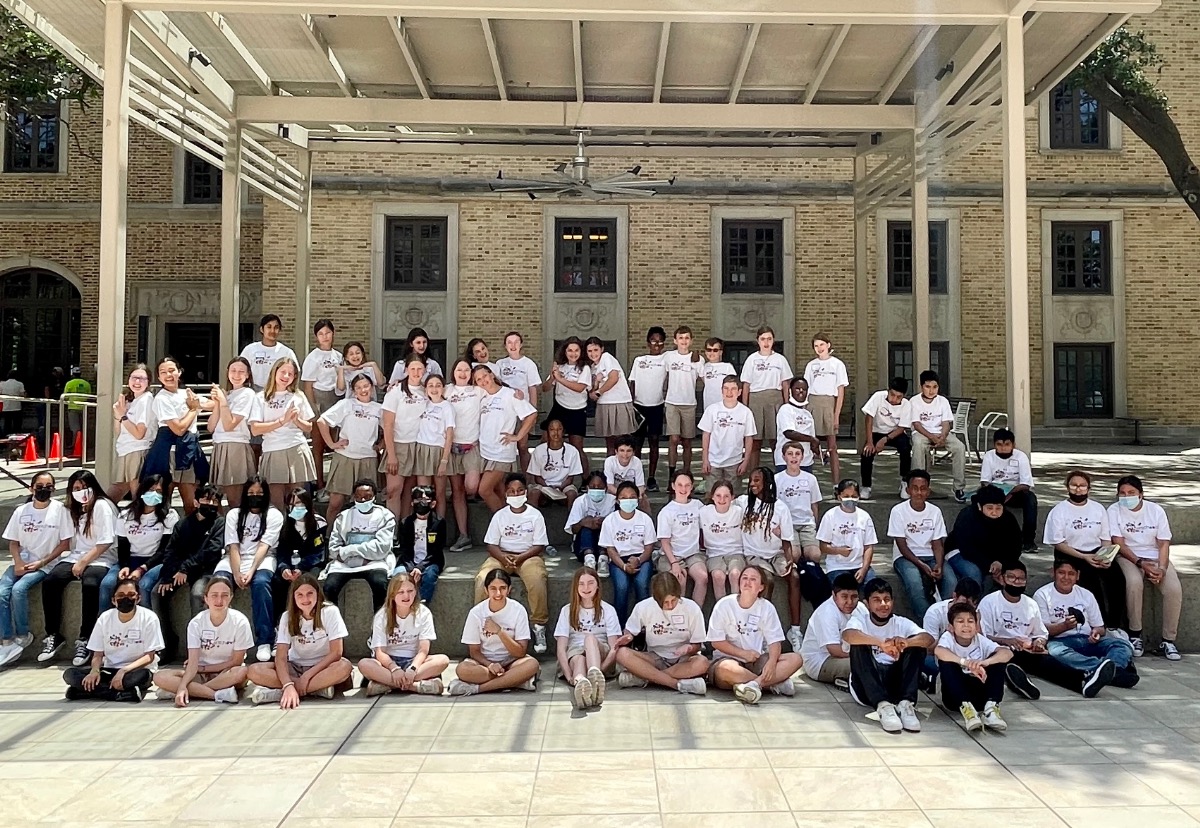 Two of our partnerhip groups had the opportunity to gather in-person, after two long tyears of virtual collaborations!
The AOS and KIPP Sharpstown choirs sang together at the Central Library downtown, followed by lunch and games.
Jackson Intermediate School and River Oaks Baptist School choirs gathered in Strawberry Park in Pasadena,TX for games and lunch, before they performed the song they wrote for the Mayor of Pasadena, the Superintendent, and City Hall employees.