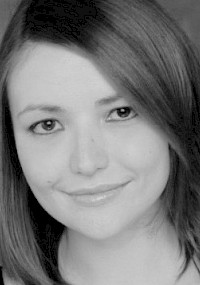 Coach
Rebecca Heath
An experienced professional singer and early music teacher, Mrs. Miller has extensive opera and choral training, performing leading soprano roles with opera companies throughout the United States and also as a soloist in concerts and with professional choirs, including The Houston Chamber Choir.
Mrs. Miller holds a Bachelor of Music degree in Vocal Performance from the University of Texas at Austin, a Master of Music degree in Applied Voice from the University of Houston, and is currently pursuing a Master of Sacred Music degree at the University of St. Thomas. A native Houstonian, Miller sang with The Houston Children's Chorus, and graduated from the High School for the Performing and Visual Arts where she was a member of the Girl's Chorus, Madrigals, and Concert Chorale. 
Miller's childhood experiences as a singer have honed her passion for early music education. Mrs. Miller also currently teaches Elementary School Theater, and 1st, 2nd, and 3rdGrade choirs at The Holy House Academy, as well as in her private voice studio.
<< overview