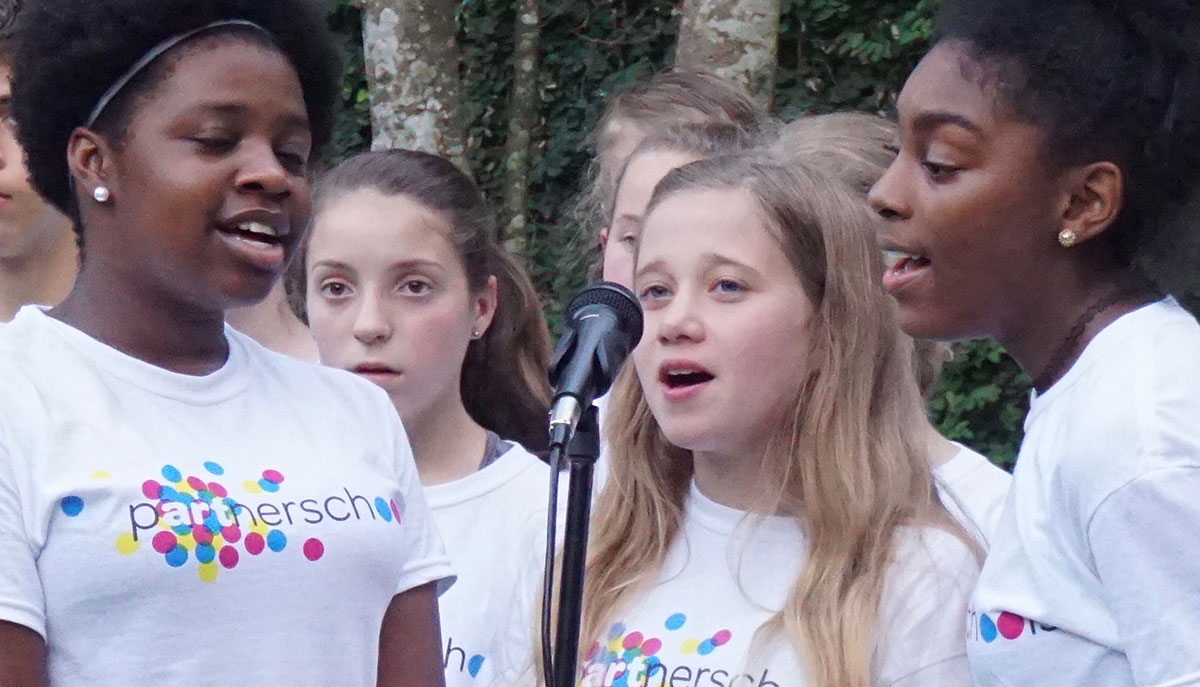 Please join us!

Partnerschools is building bridges through Music
In March of 2019, Partnerschools has launched a new project. We are bringing a music teacher to Rucker Elementary School, a school that currently has no music program. Our teacher is establishing a student choir on Saturday mornings.
Past events
Here is a list of our recent events and concerts.